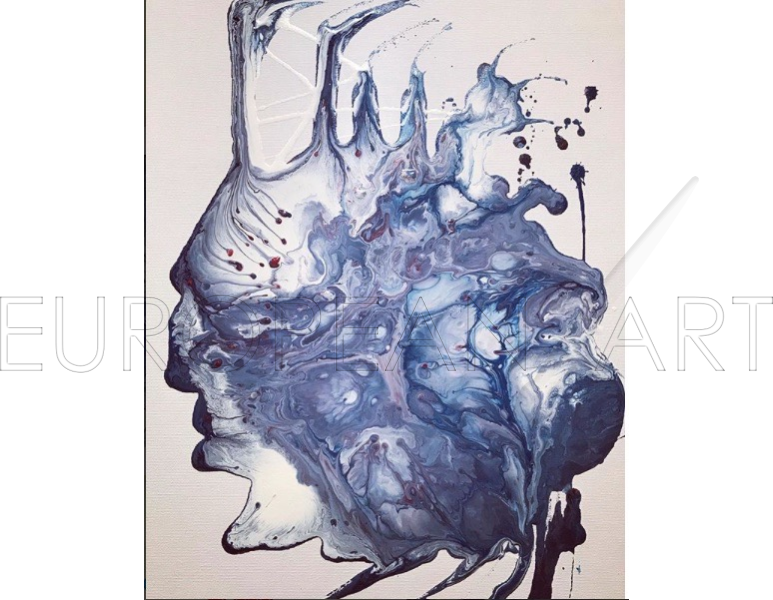 October 2017
Technique: Painting
Art measurements: 30x40cm
Work of art description
Burning Man is a "duette" of 2 paintings followed by "Two Faces".
Mixed media on canvas with acrylic colors and additional fluid media to get soft layers. This painting has actually two sides - an Indian Man burning from inside from all that happend-happens in his life... and a dog covering his back to protect him from all that is yet to come.
In case of purchase of both painting Burning Man and Two Faces to be sold at price of 2.300,-Eur.