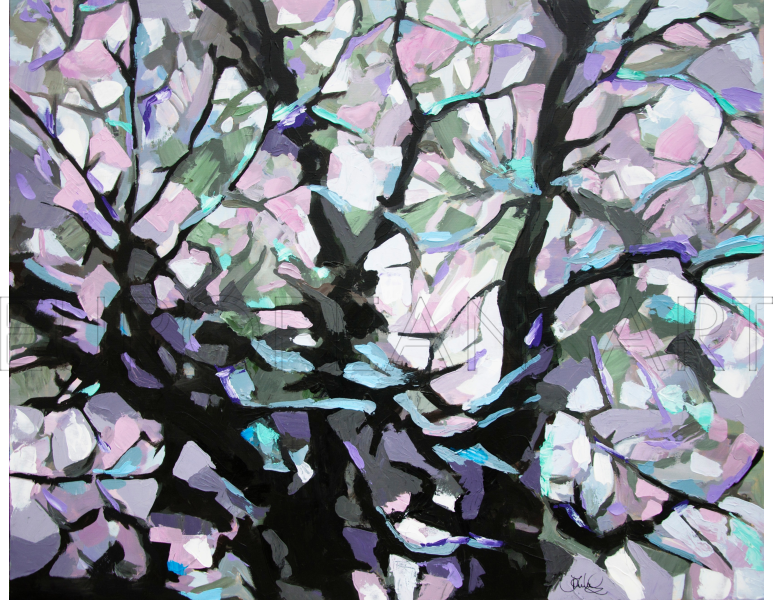 May 2017
Price: 990.00 EUR
Technique: acrylic
Art measurements: 100x80x2cm
Work of art description
Original painting on canvas 100x80x2cm in my own signature style.
Painted edges = ready to hang without framing!
Medium: acrylic of high quality Royal & Talens Expert
Signed on the front and back by the artist (with my original stamp)
Painting will be accompanied by a certificate of acquisition with the name of the new owner
+ shipped and packed professionally. In order to protect your painting I will personally pack your painting with great care using high quality, shipping industry approved packing materials.
I ship out your paintings within 3 business days after I receive your payment.
Many thanks for your interrest in my art.
I believe you will be satisfied with your purchase.
Jakub Ječmínek