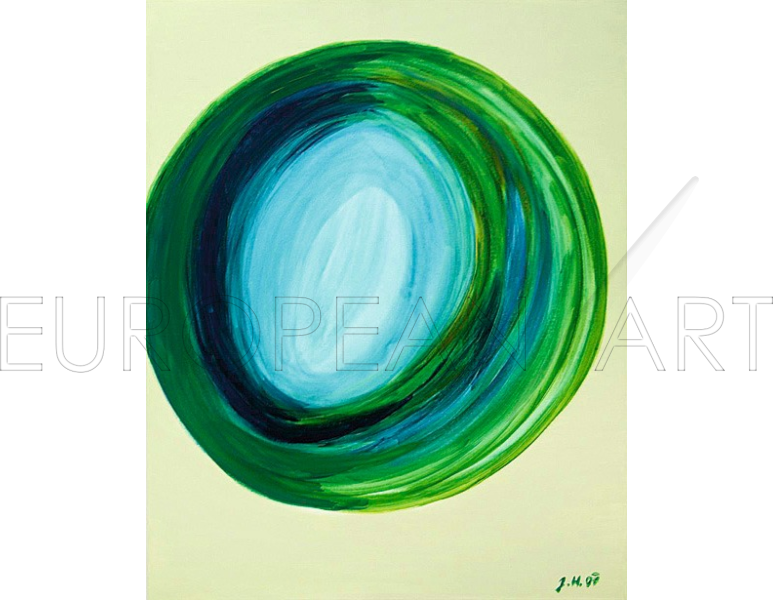 June 2007
Price: 703.00 EUR
Technique: akryl/akrylic
Art measurements: 80x100cm
Work of art description
Tento obraz je z mé volné tvorby a někdy nejsem schopna k tomu říci více ...jen se tak postavím ke stojanu, uvolním se a začne svobodný tanec mezi mou myslí a srdcem, který zaznamenám srze svojí ruku, štětec a barvy na plátno přede mnou..
Miluji abstraktní umění a intuitivní tvoření.. a tak někdy nelze mou inspiraci vyjádřit či jasně pojmenovat...a tak se jenom dívejte a vnímejte, jak na vás tento obraz působí.
This picture comes from my free Art... so I´m not able to say sometimes more to my work. I stand my easel only, relaxing and start free dancing of my mind and soul which I capture through my hand, brush and colores on canvas. I love abstract style and so my inspiration is not definite and words are not specific…what to say more…wait and start to resonate with yourself.